The Leading CBD Lifestyle Brand in Japan
CHILLAXY is the largest CBD lifestyle brand in Japan. Its brand concept and culture "Chill & Relax" is heavily reflected in its product lineup and storefronts. The brand operates several CBD shops and CBD vending machines, as well as partnering with over 150 local distributors across the country of Japan. Its directly owned CHILLLAXY CBD shops carry various CBD and hemp products including vapes, edibles, skincare products, and smoking accessories. At the stores, you are able to try CBD products such as CBD vapes and tinctures for free, and make your purchase while consulting their staff.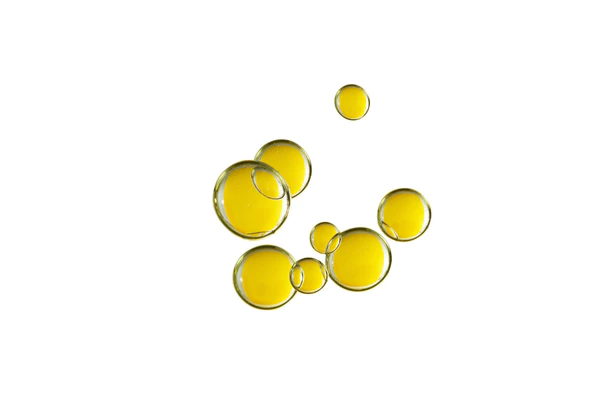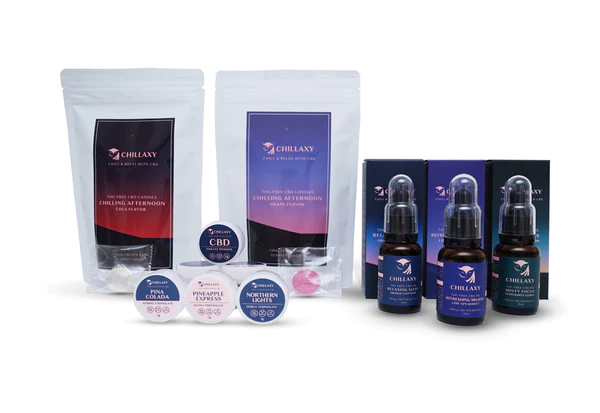 What are CBD, Cannabinoids, & Terpenes?
Cannabinoids are ingredients unique to the cannabis plant, and it is said that a single cannabis plant can contain more than 100 different cannabinoids. One of these ingredients is called CBD, which was recognized as safe by the WHO in 2017. Terpenes are the source of plant aromas extracted from hemp, fruit, etc. CBD and terpenes taken together can produce a synergistic "entourage effect" which boosts the natural power of the ingredients. At Chillaxy, we look for this entourage effect between CBD and terpenes in order to develop products and flavors that suit different usage scenarios. Especially in the area of vaping, we have reproduced authentic aromas of well-known hemp varieties using a variety of non-hemp-derived plant terpenes.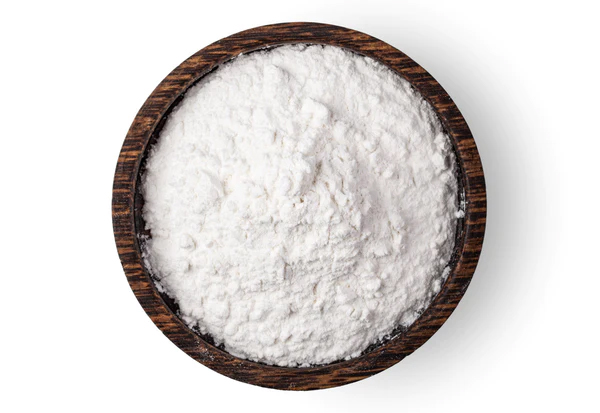 Cannabis & Cannabinoid Regulations in Japan
CHILLAXY complies with Japanese laws and all of its products contain only legal cannabinoids that have gone through proper importing procedures.
Restrictions based on cannabis control laws
✕ Medical and recreational cannabis
△ Industrial hemp (Must be 0% THC, and requires hemp cultivation license)
〇 CBD and other non-restricted cannabinoids
Restrictions based on which parts of cannabis plant is used
✕ Cannabinoids derived from non-stems and the non-seed parts of cannabis plants
◯ Cannabinoids derived from cannabis stems and seeds
Restrictions based on substances
✕ THC, HHC, HHCO, THCO
◯ CBD, CBG, CBN, CBC, and other cannabinoids
Import regulation
Approval of the Ministry of Health, Labor and Welfare is required prior to importing cannabinoids